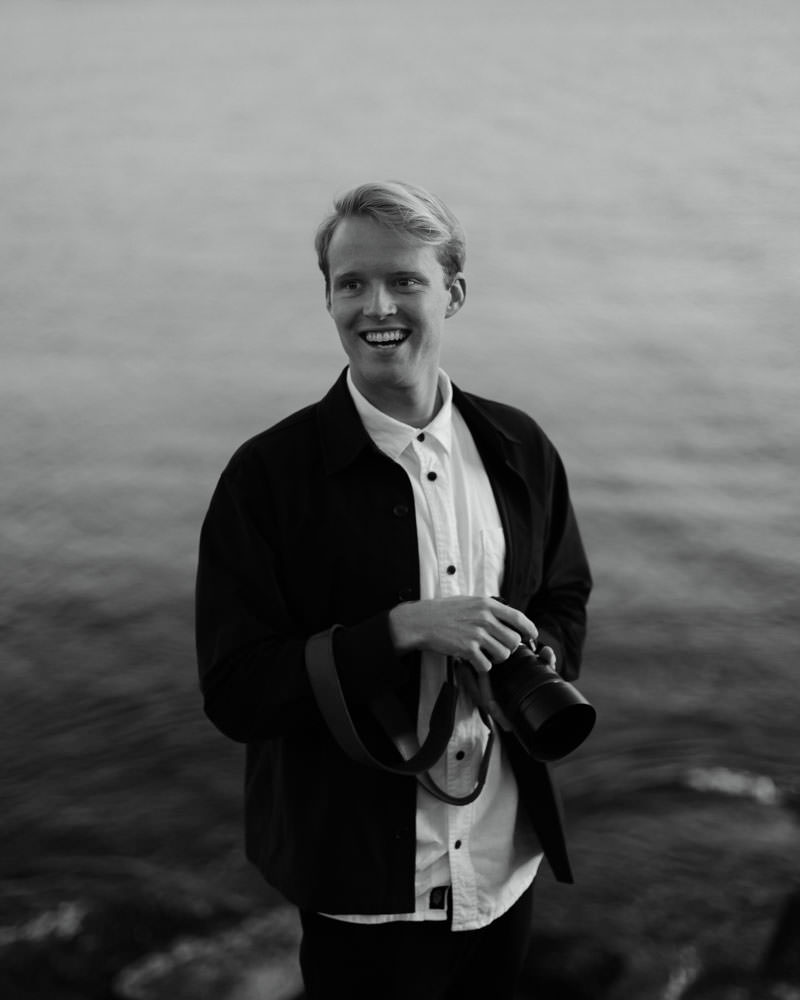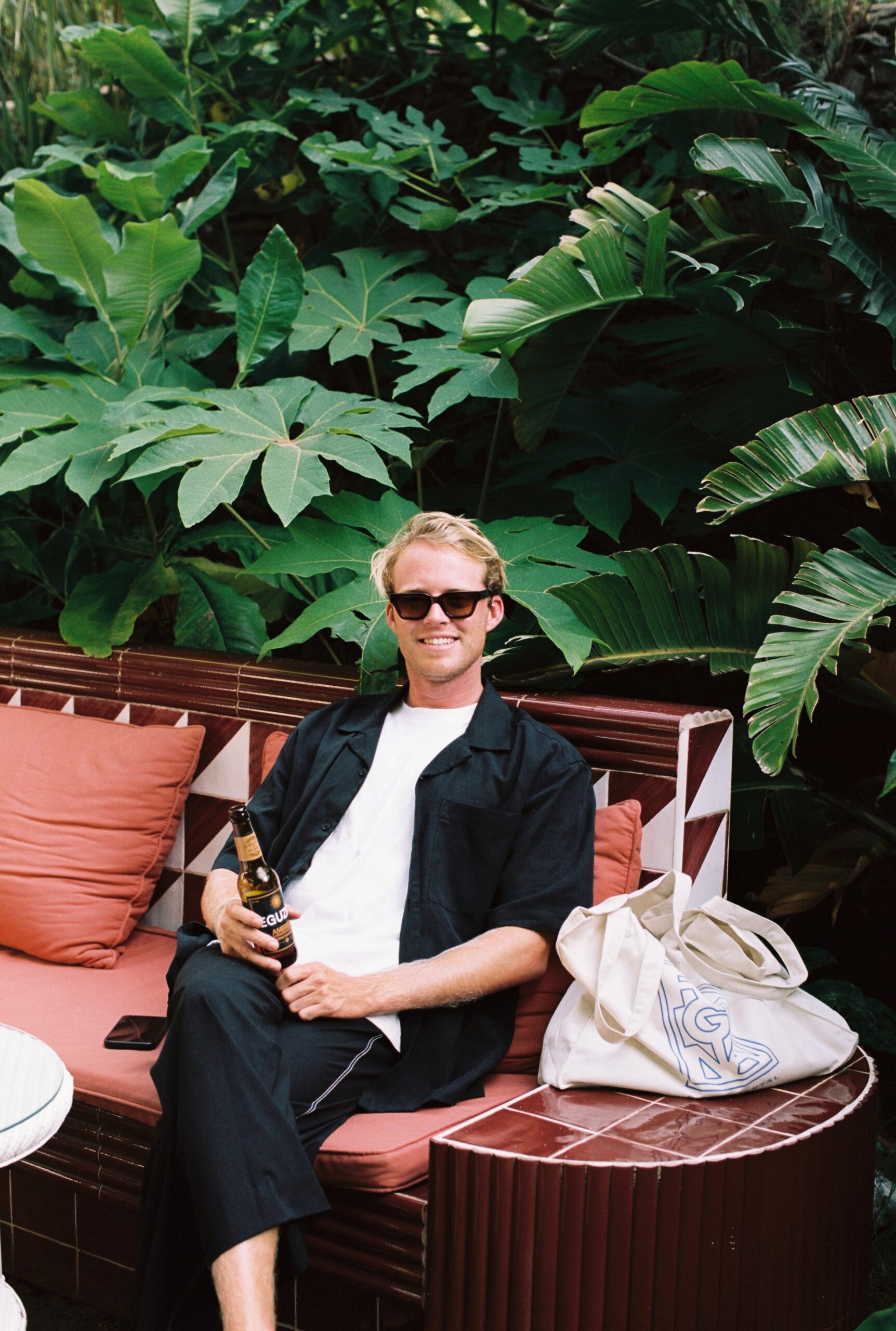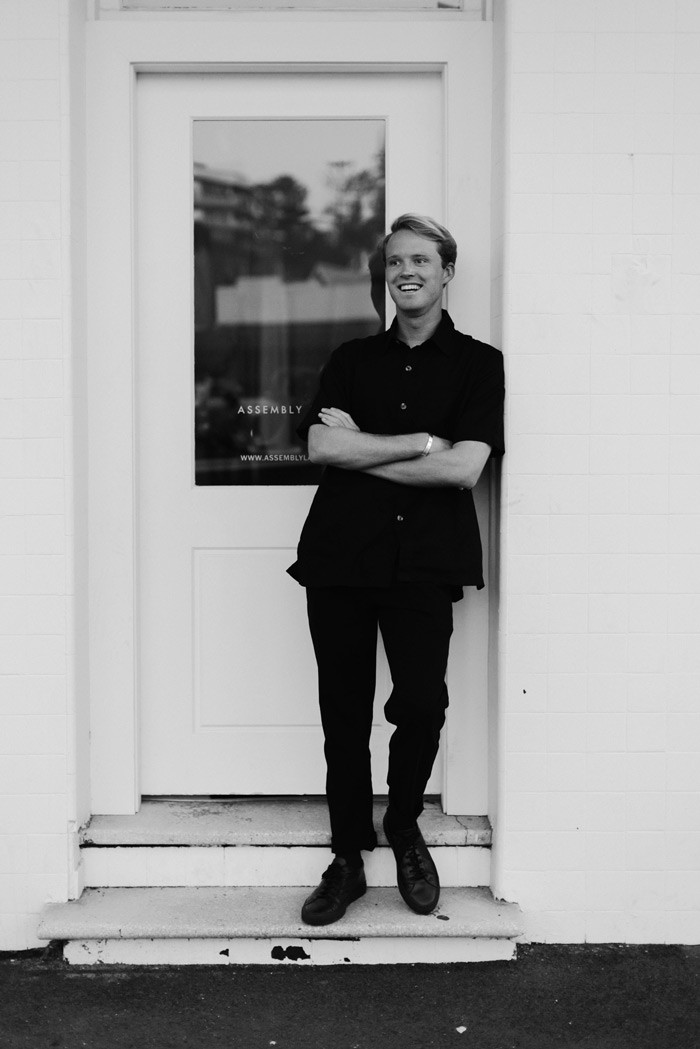 –
EACH FRAME IS CANDID IN NATURE YET CAPTURED THROUGH AN INTRINSICALLY ARTISTIC LENS, CREATING WARM, EDITORIAL IMAGES THAT TRANSPORT YOU BACK TO THE MEMORABLE MOMENTS EVERY TIME.
... HIS PHOTOGRAPHY STYLE IS PERFECT FOR THE MODERN COUPLES SEEKING UNDERSTATED ELEGANCE.
THE LANE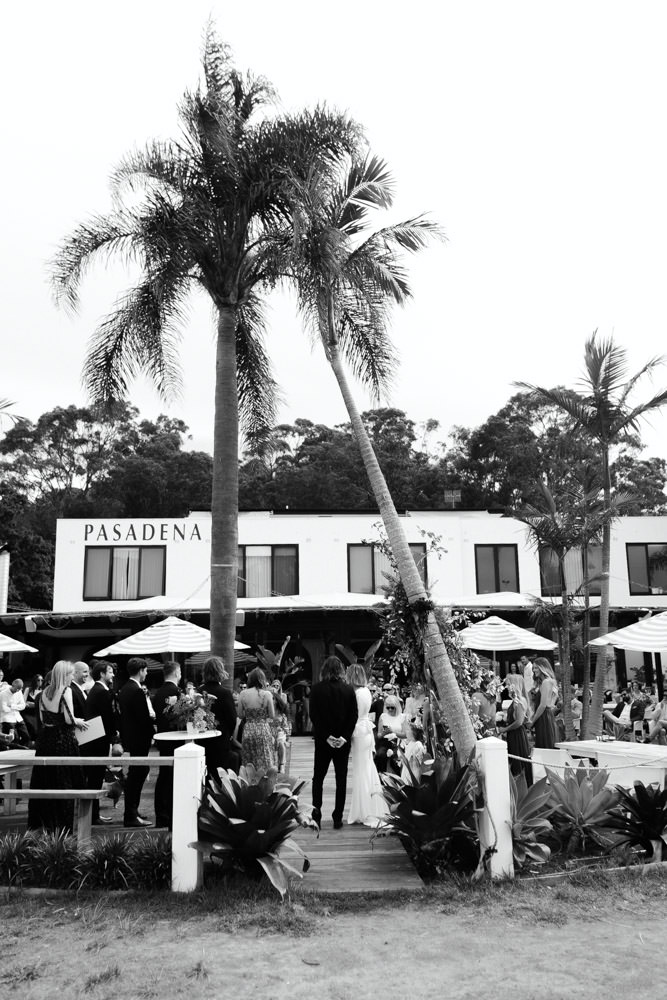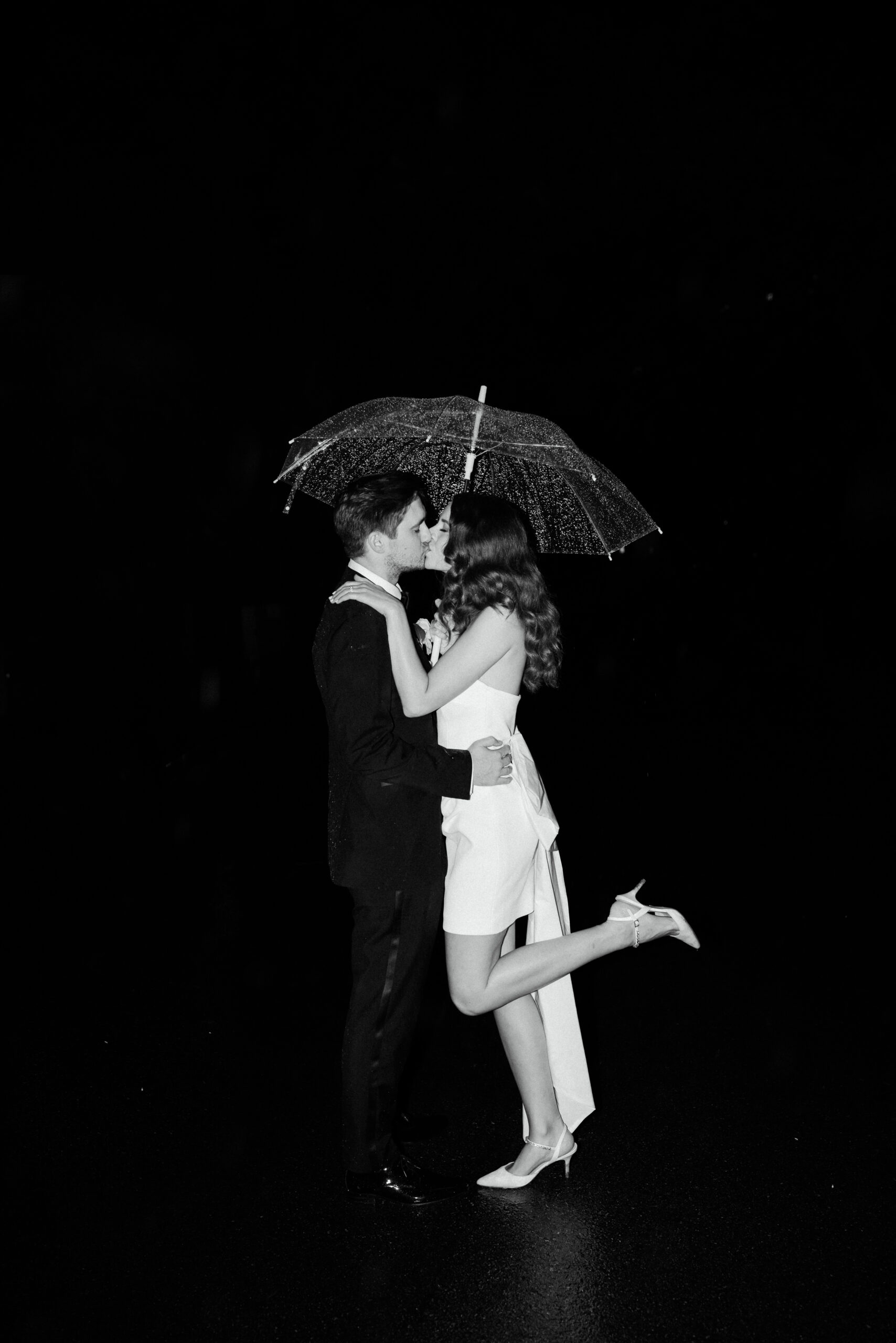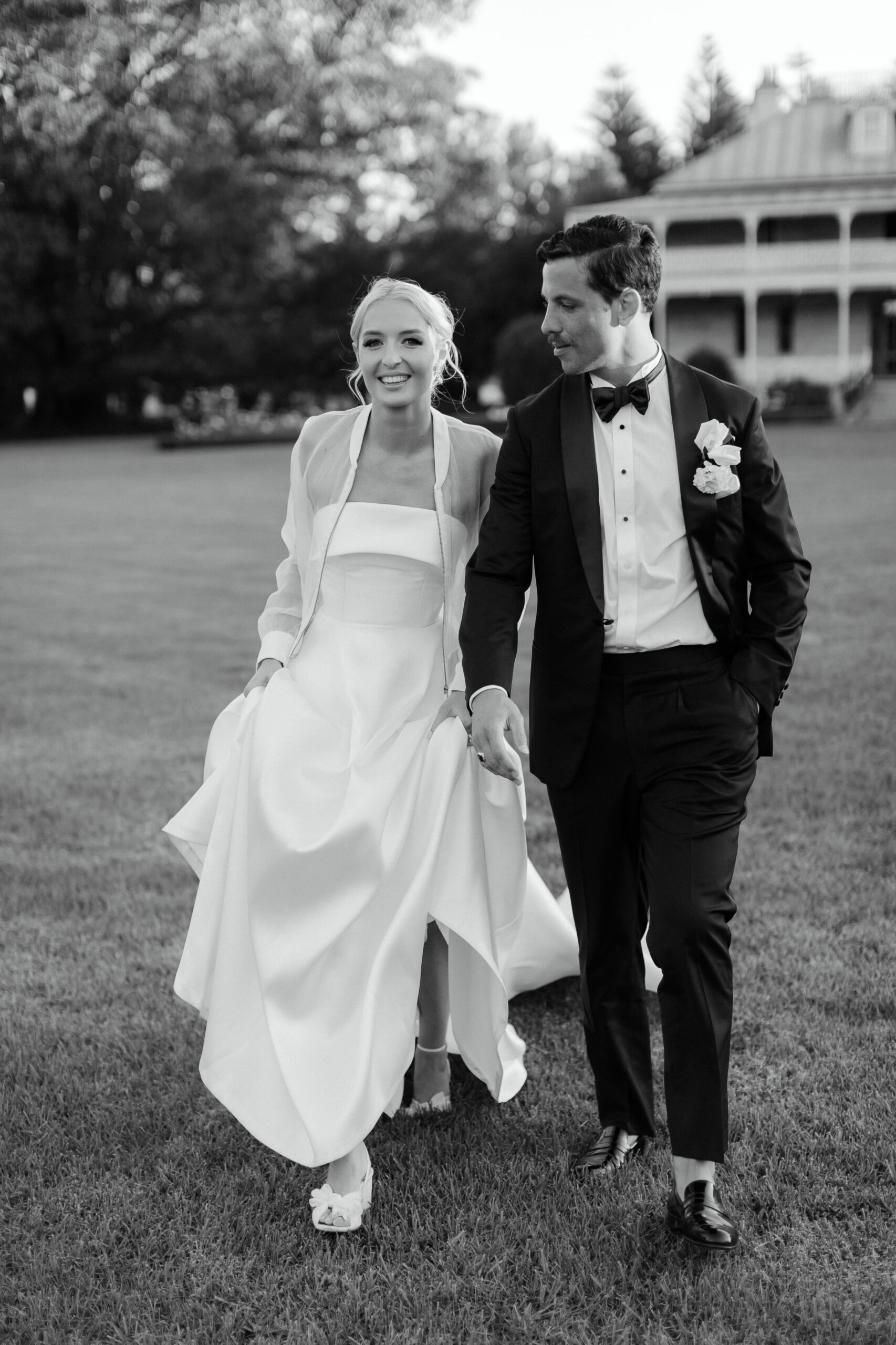 Blaise, oh my!!
How do you do that... We couldn't be any happier.You wouldn't believe it but you made us cry again, we are shocking! Haha.
They are all so bloody good, we couldn't be more stoked with them and that you were able to capture so much love at the wedding. You should be bloody proud at how good you are at your job, it's amazing.
The fact that we look at these and get bought straight back to the moment and tears really proves that we not just made the right choice picking you but that
you're the best in the biz.
Thanks again mate, can't thank you enough.
– Abbey & Kyle
We highly recommend Blaise as your wedding photographer!
He was energetic and excited throughout the entire process - from the initial zoom call right up until after our wedding day. He is the perfect balance of extremely professional and talented but also friendly and calm.
We had non-stop rain on our wedding day and he was AMAZING at managing the photos, he arrived early to sneak in some 'First Look' photos and found a work around for our family photos, everyone was so impressed with his ability to give direction in a calm and friendly manner. We were stoked with our photos! We received sneak peak photos within a few days of the wedding day and our full gallery within 6 weeks.
All the photos were incredible, he is so talented at his craft. Do yourself a favour and book Blaise for your wedding!

– Amy & Dave
There are not enough stars available!
Blaise is beyond incredible. He was so incredibly professional, fun and an absolute dream to spend time with on the day.
The photo's speak for themselves in his incredible talent. He captures the in between, candid moments so naturally and delivers pure magic.
Do not hesitate one minute in booking him - it will be the BEST decision you make for your wedding.
– Sarah & Sam