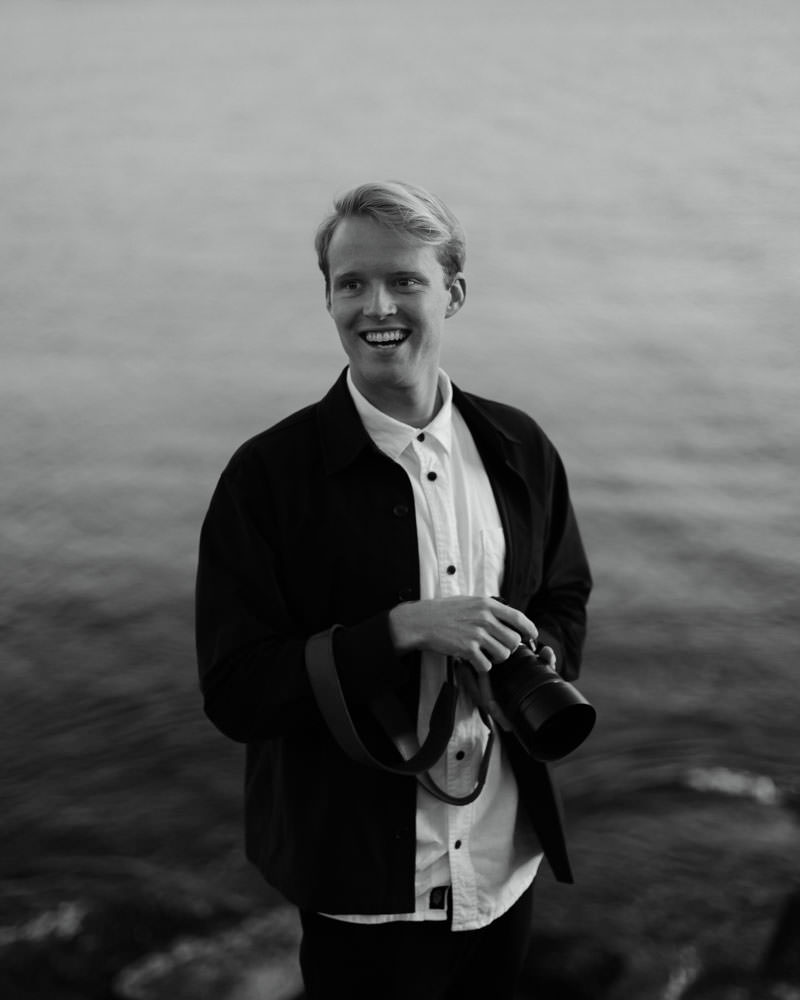 Blaise, oh my!!
How do you do that... We couldn't be any happier.You wouldn't believe it but you made us cry again, we are shocking! Haha.
They are all so bloody good, we couldn't be more stoked with them and that you were able to capture so much love at the wedding. You should be bloody proud at how good you are at your job, it's amazing.
The fact that we look at these and get bought straight back to the moment and tears really proves that we not just made the right choice picking you but that
you're the best in the biz.
Thanks again mate, can't thank you enough
– Abbey & Kyle