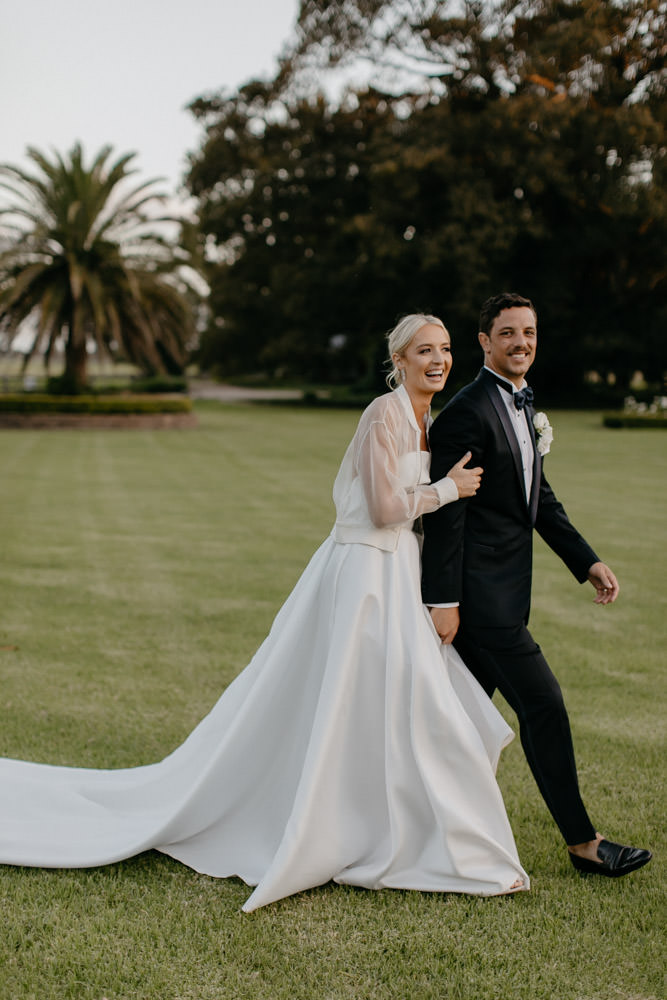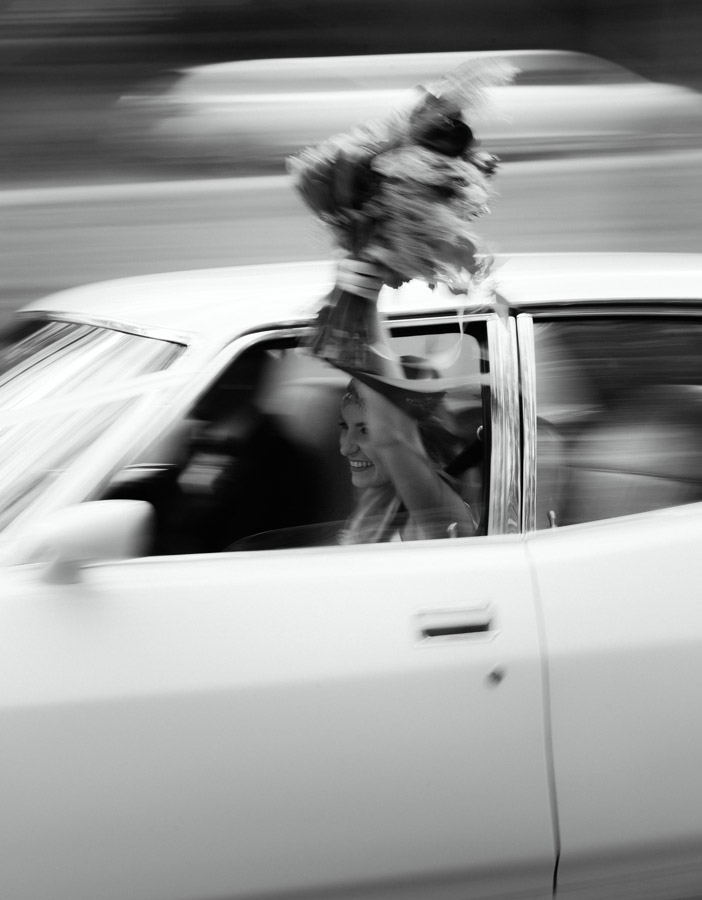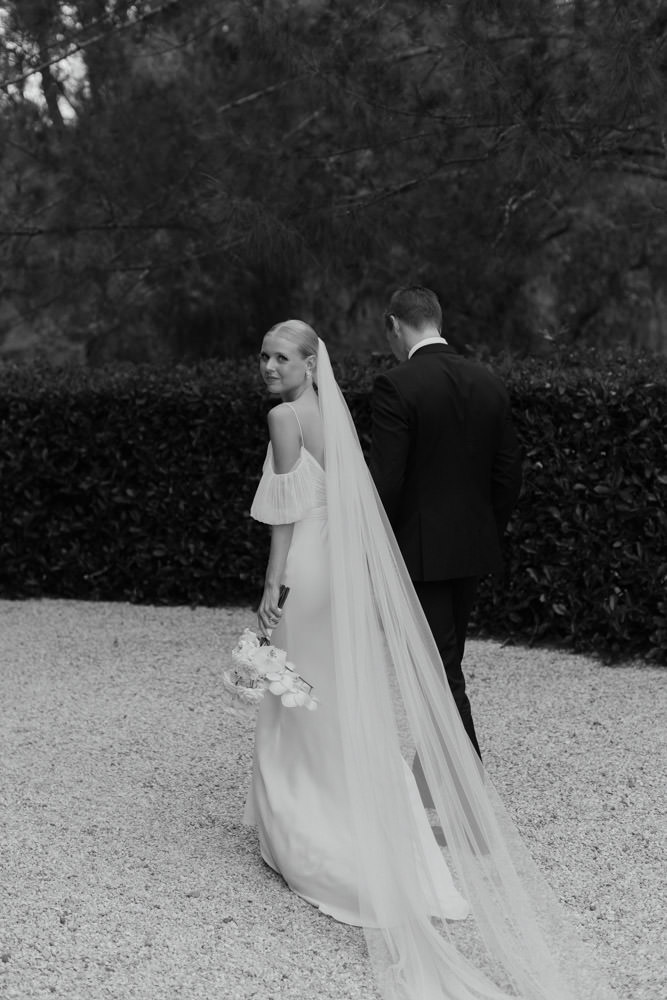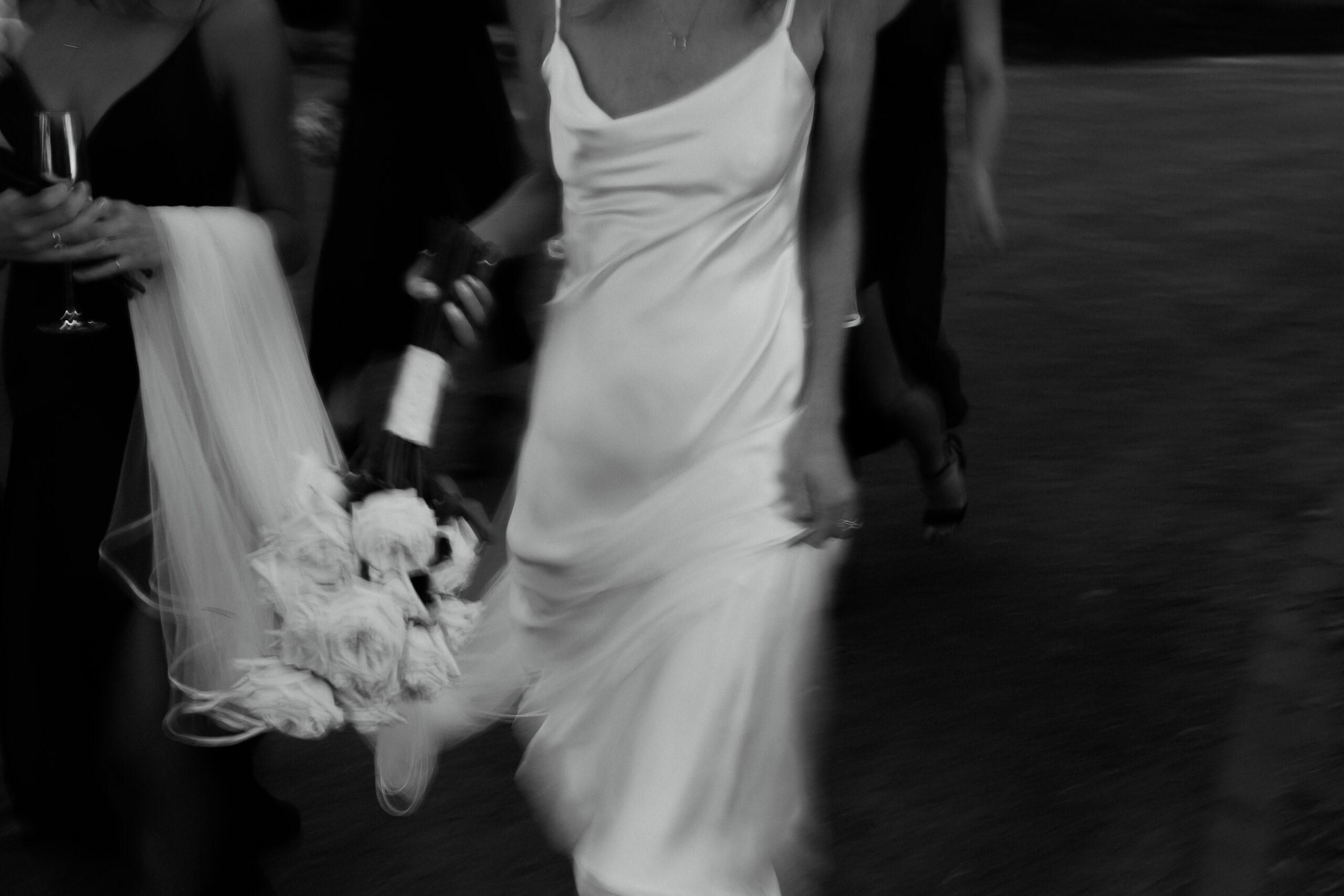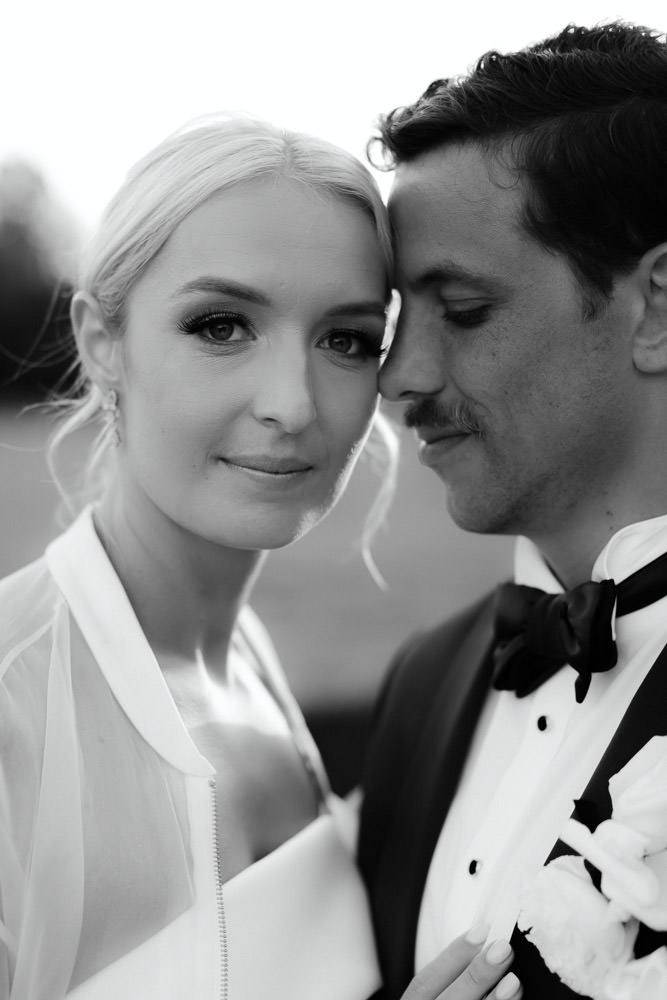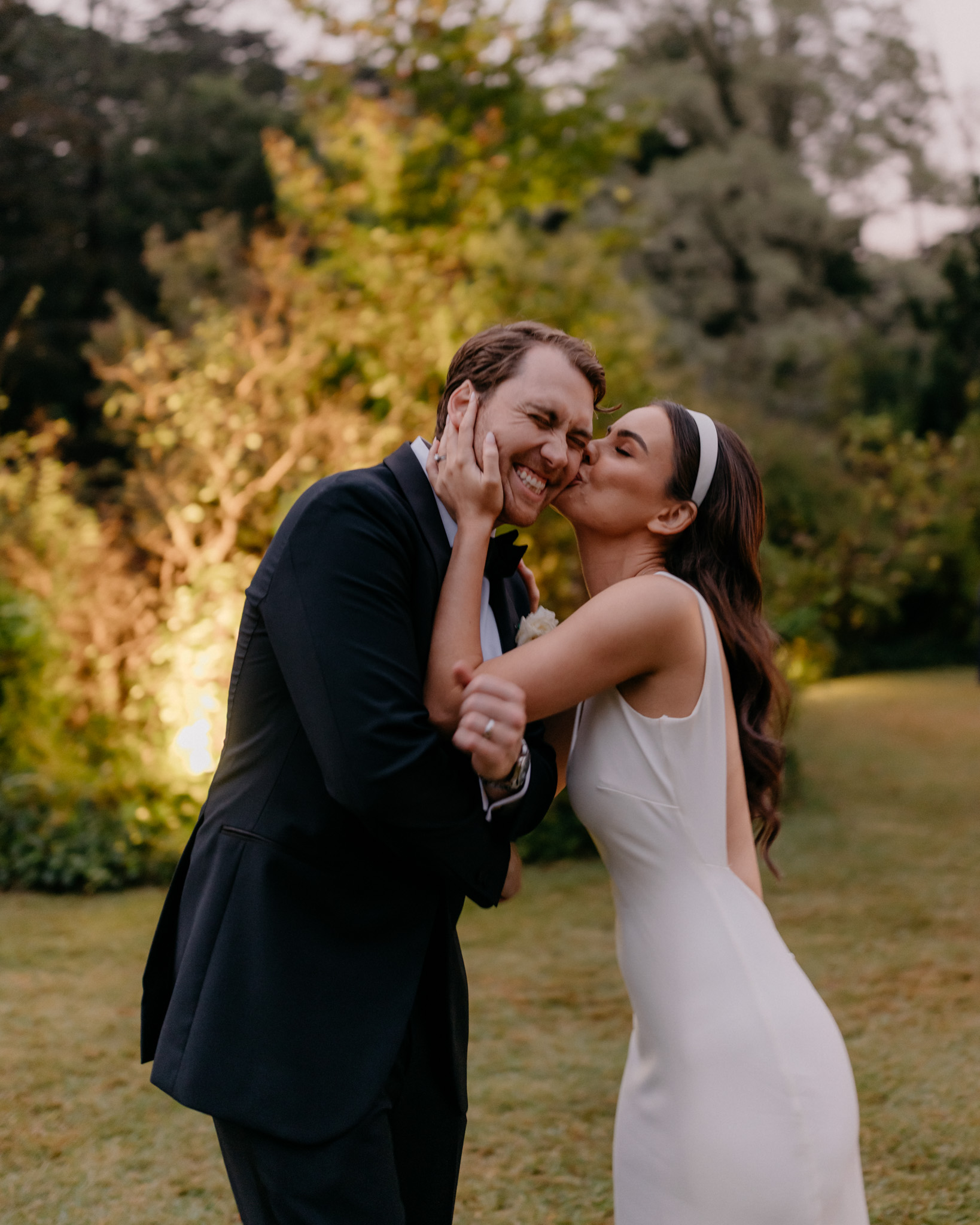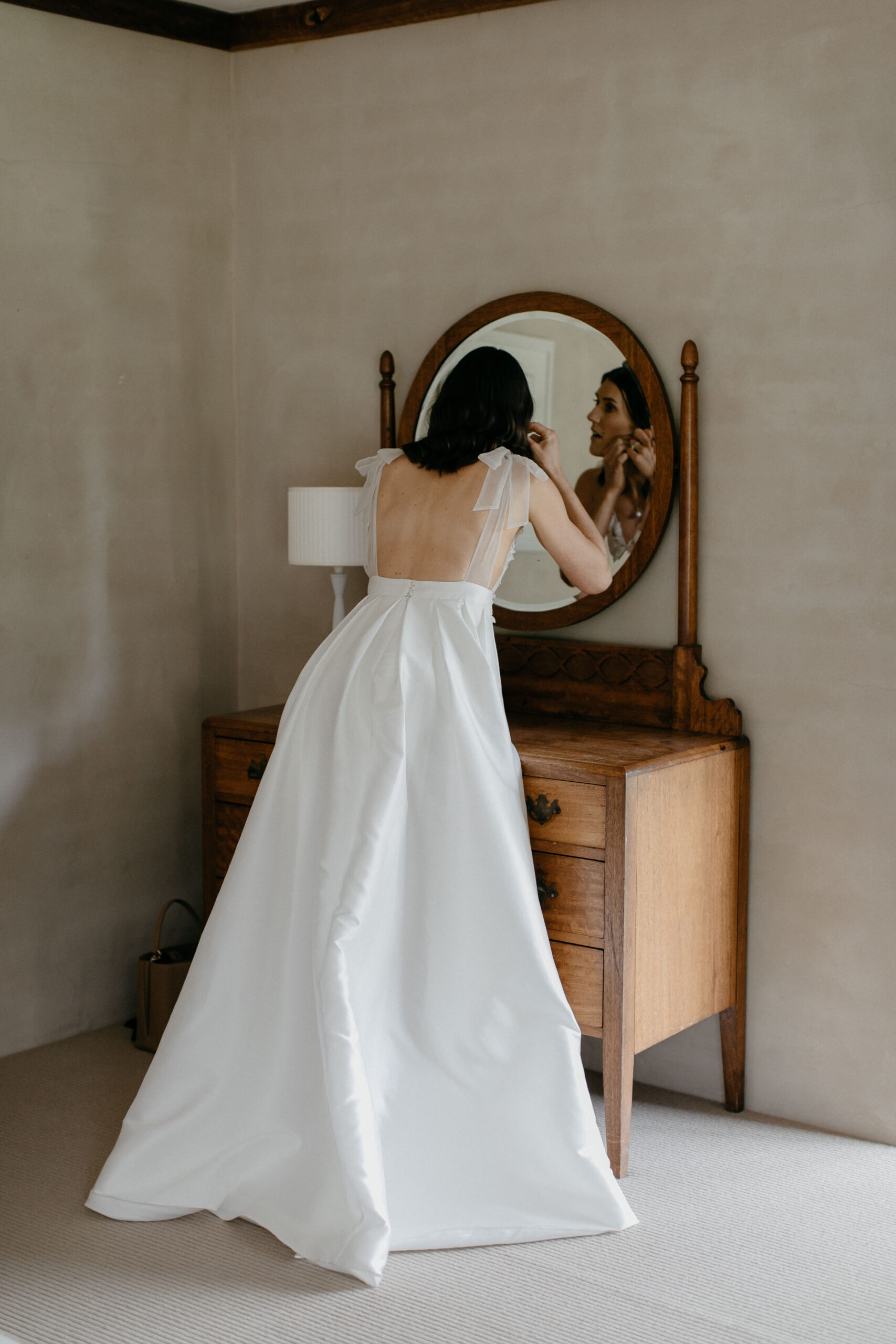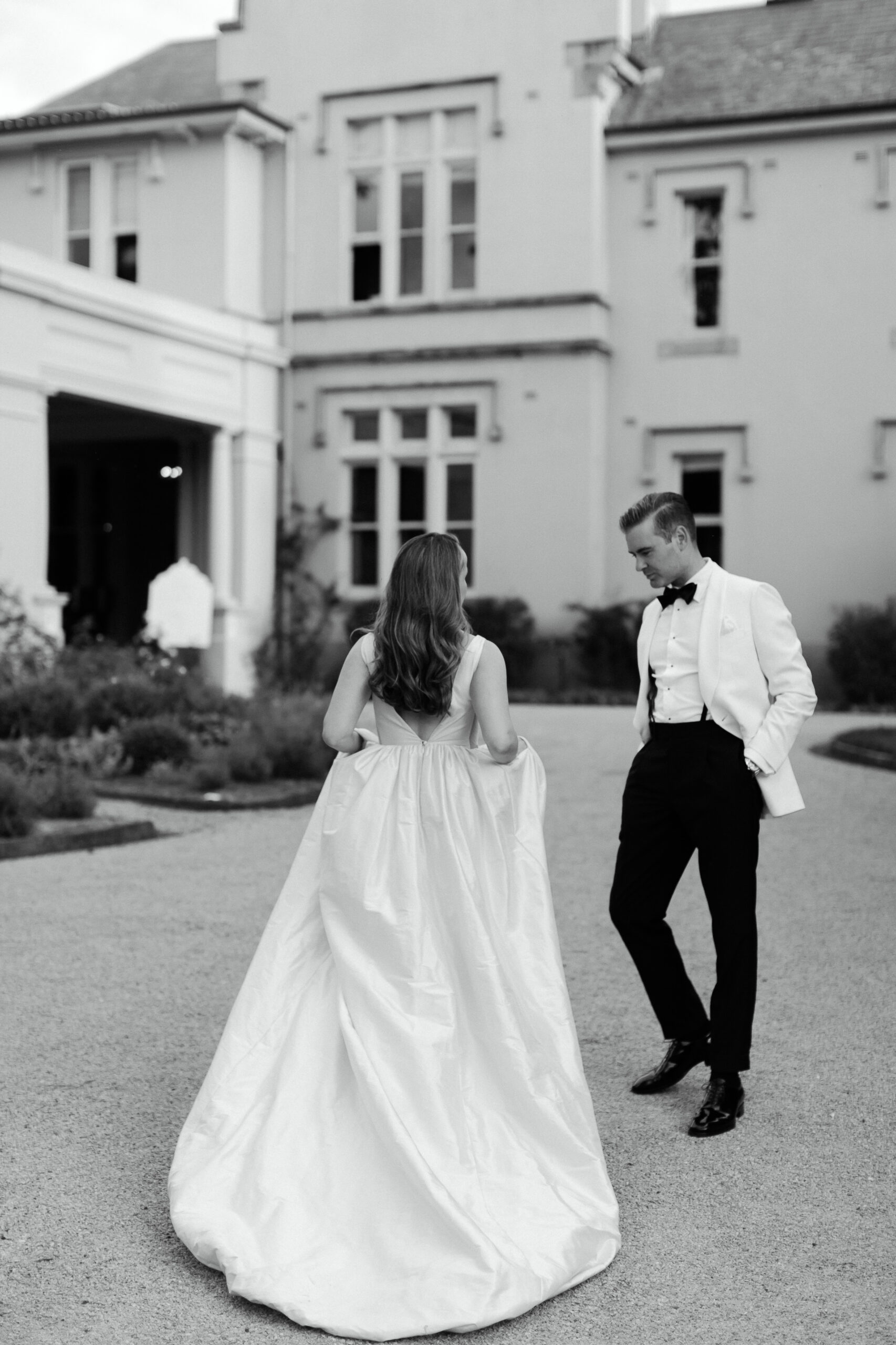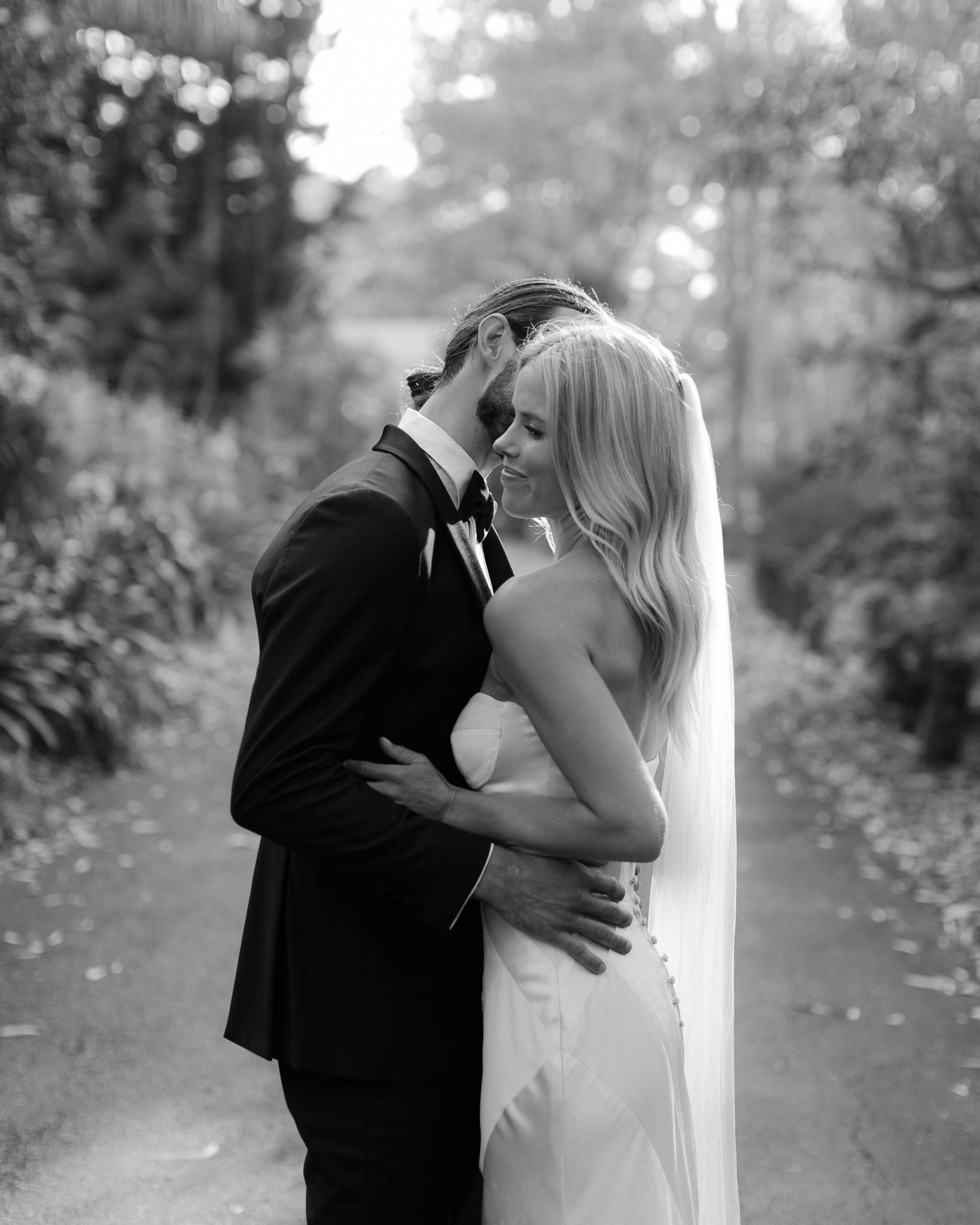 Blaise is a wedding photographer based in Sydney, Australia.
Informed by his background in design, Blaise captures thoughtfully composed yet timeless moments that inspire us. The combination of rich black & white portraiture with softer, pastel tones woven throughout his warm, editorial images creates a radiant storybook of memories to look back on for years to come.
Seeking to connect with a photographer that knows how to bring your vision to life, without any staged setups. Each frame is candid in nature yet captured through an intrinsically artistic luxurious lens – transporting you back to the most memorable moments every time.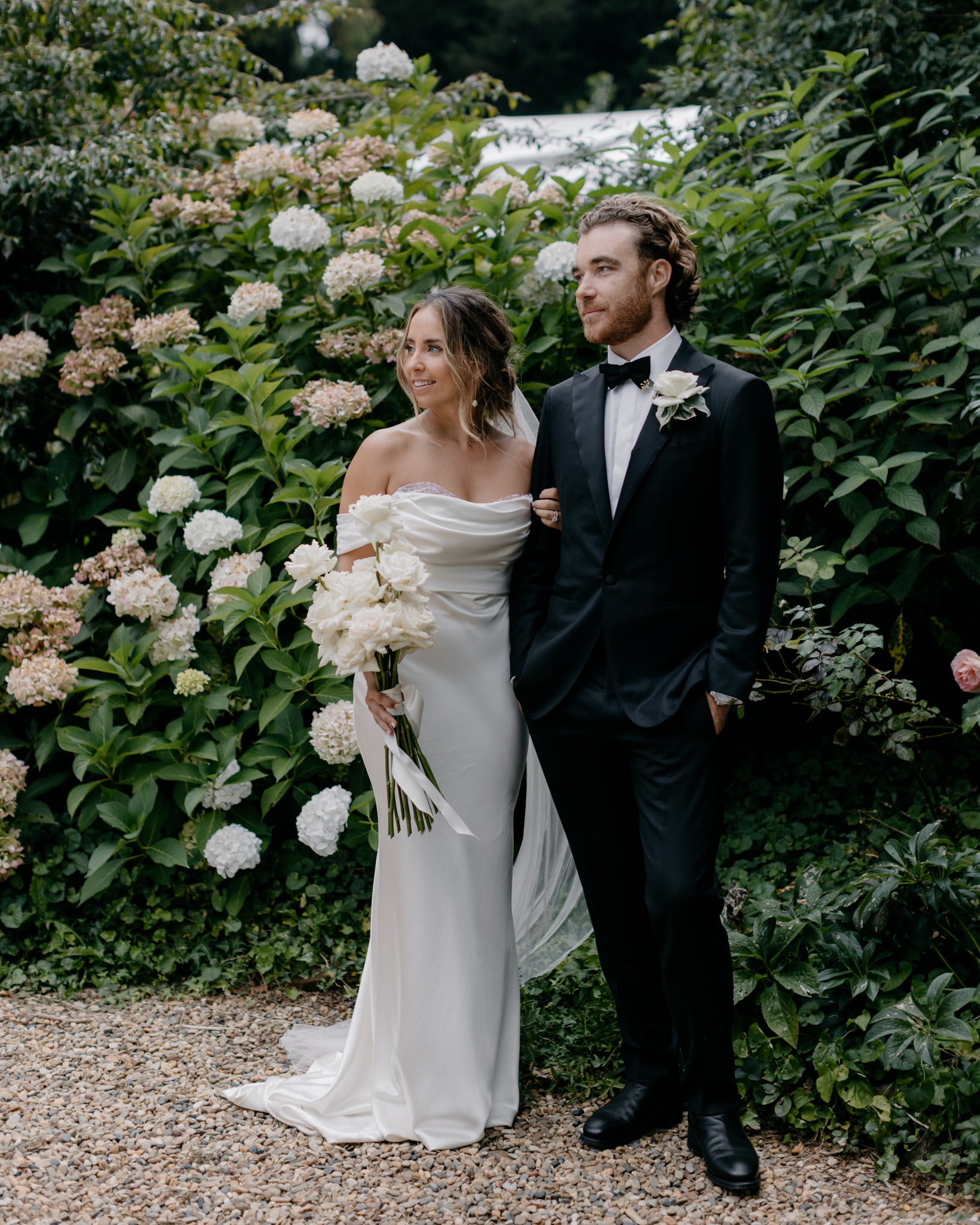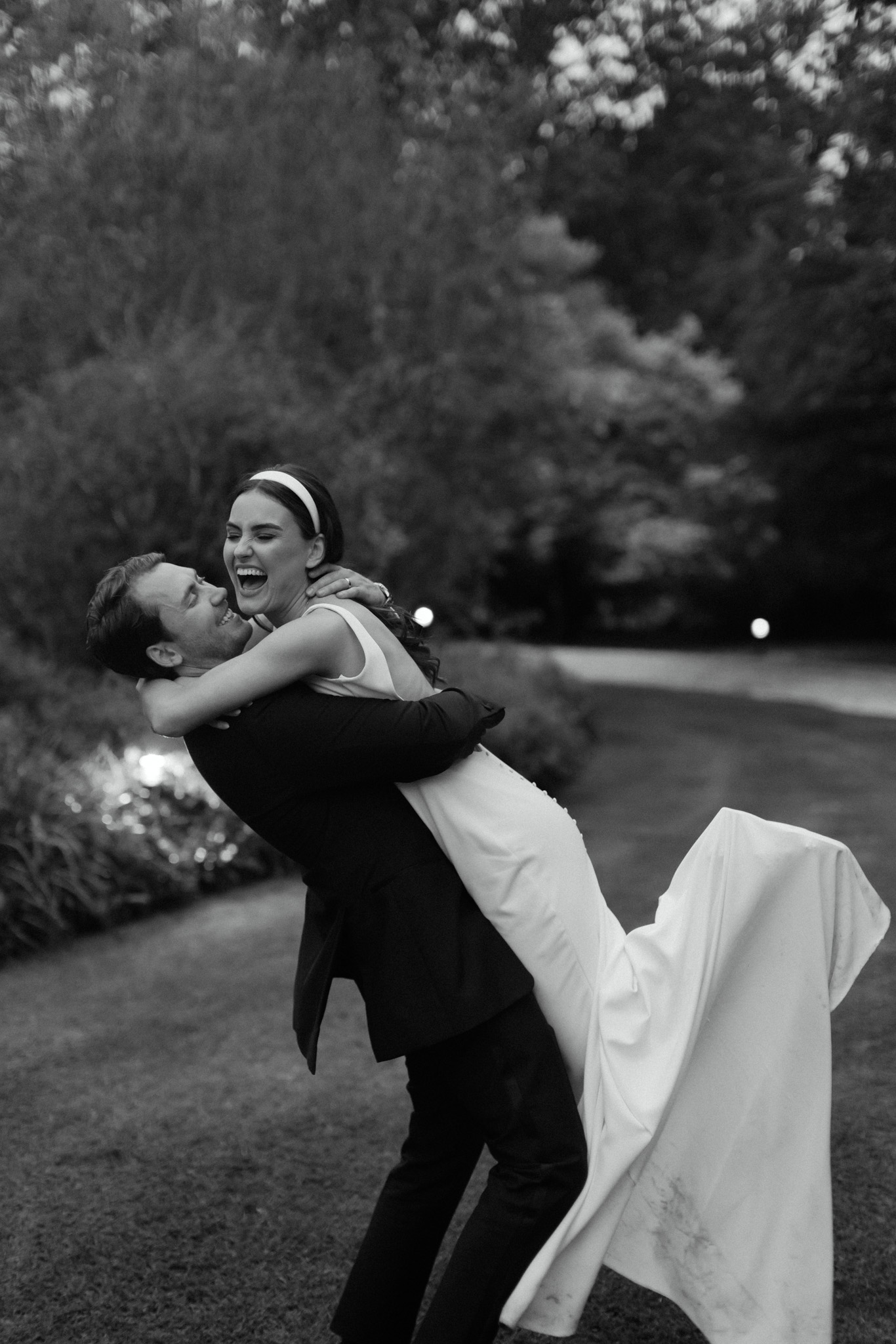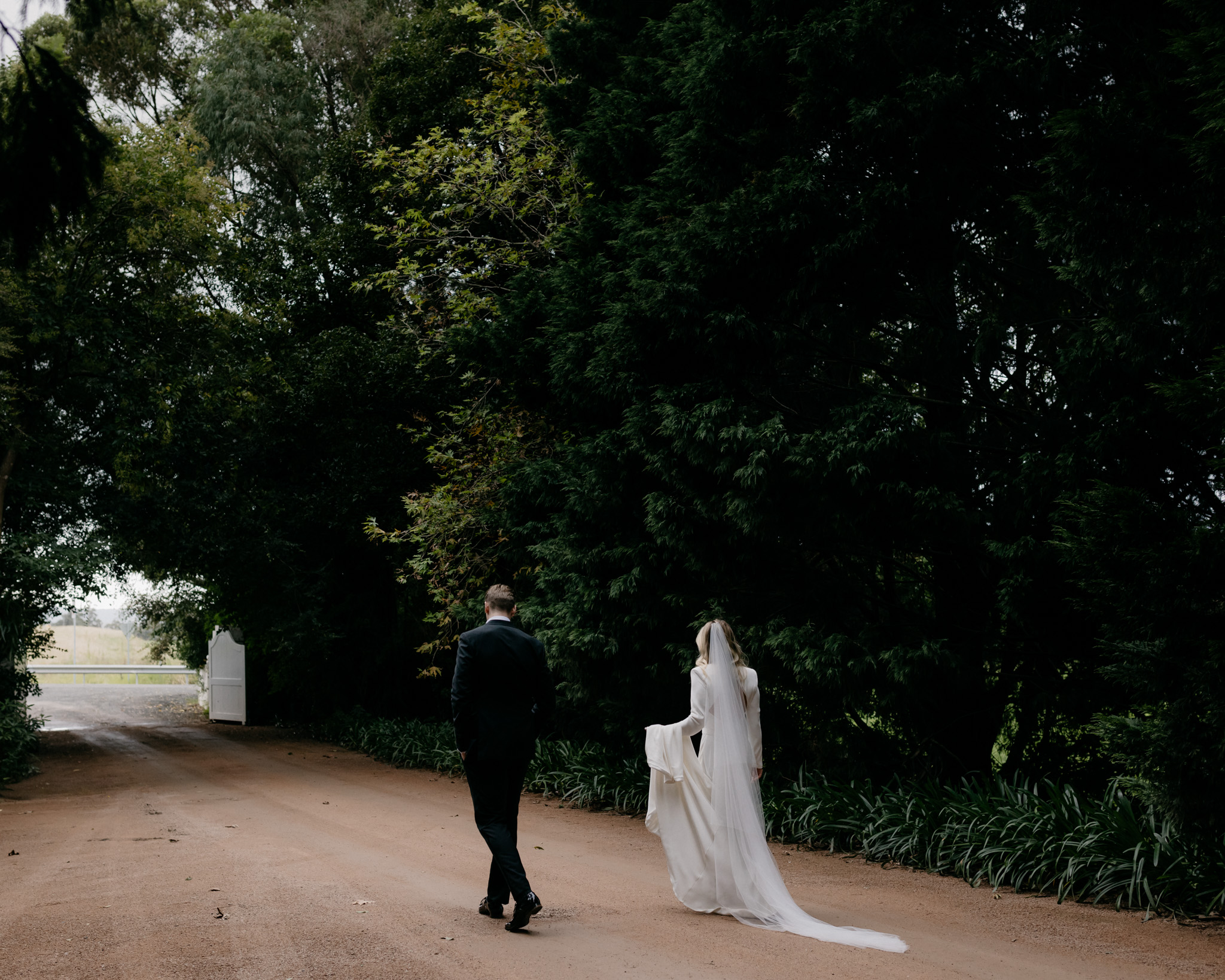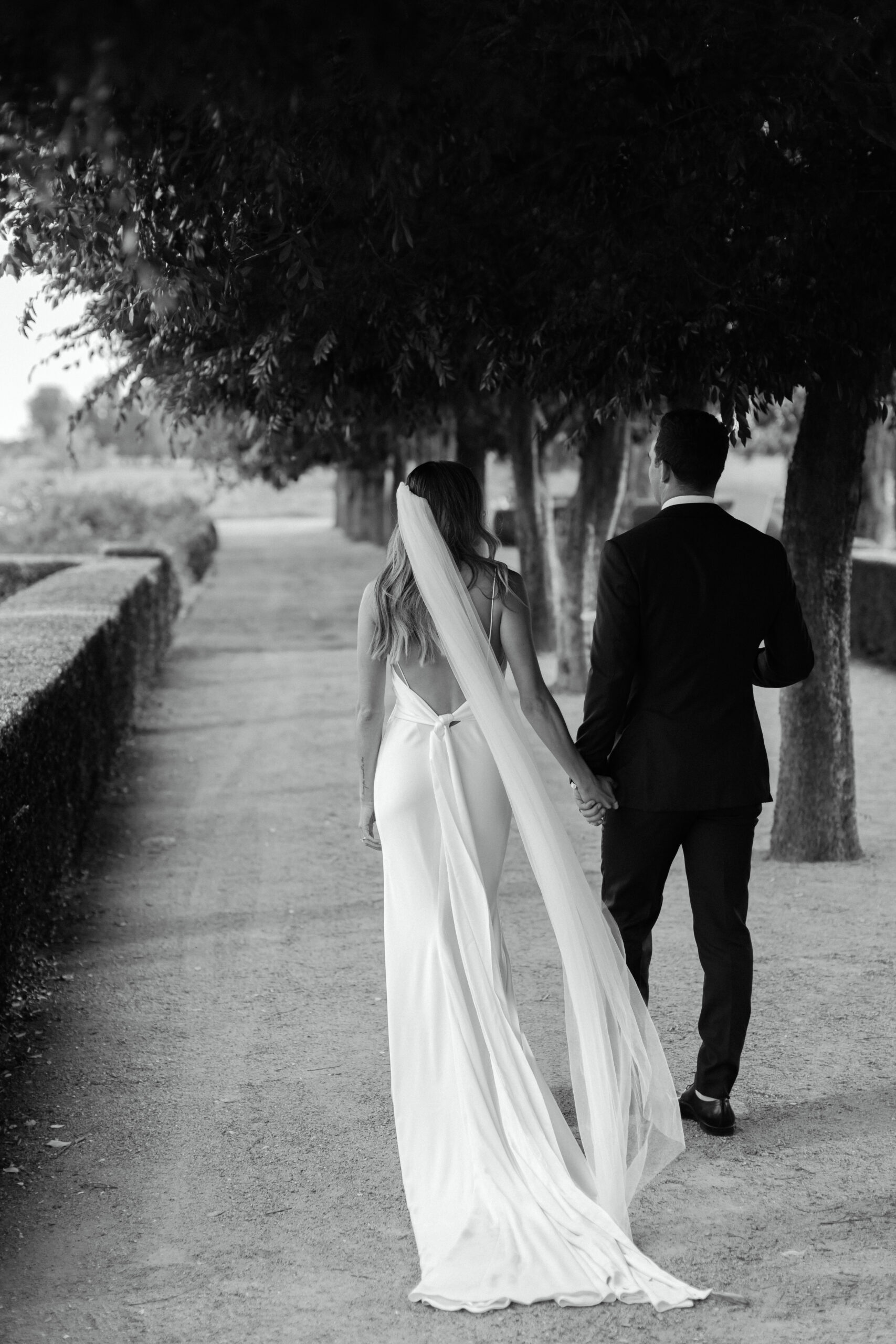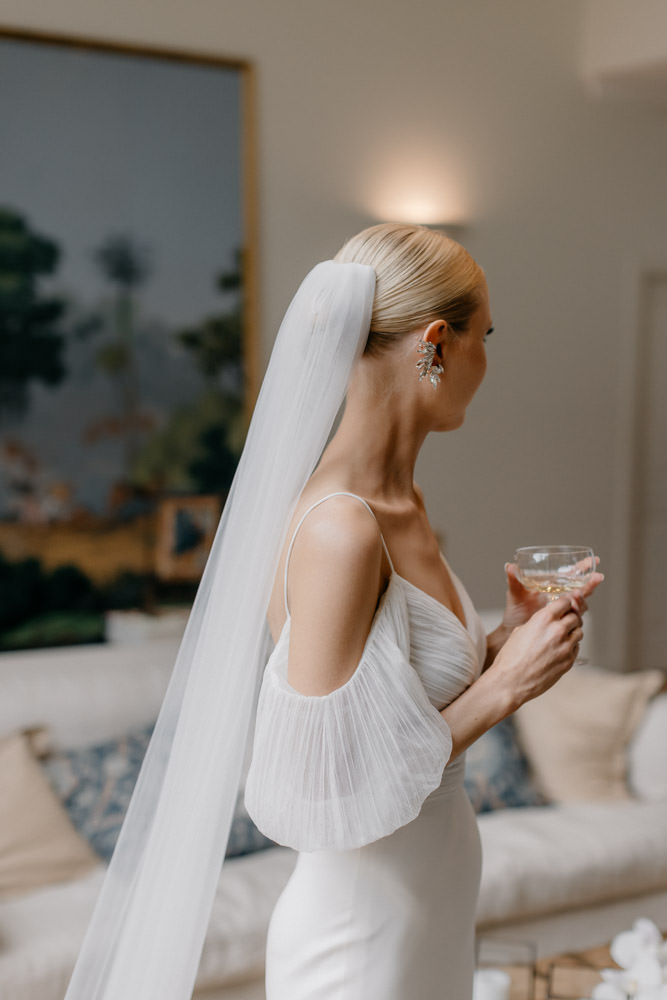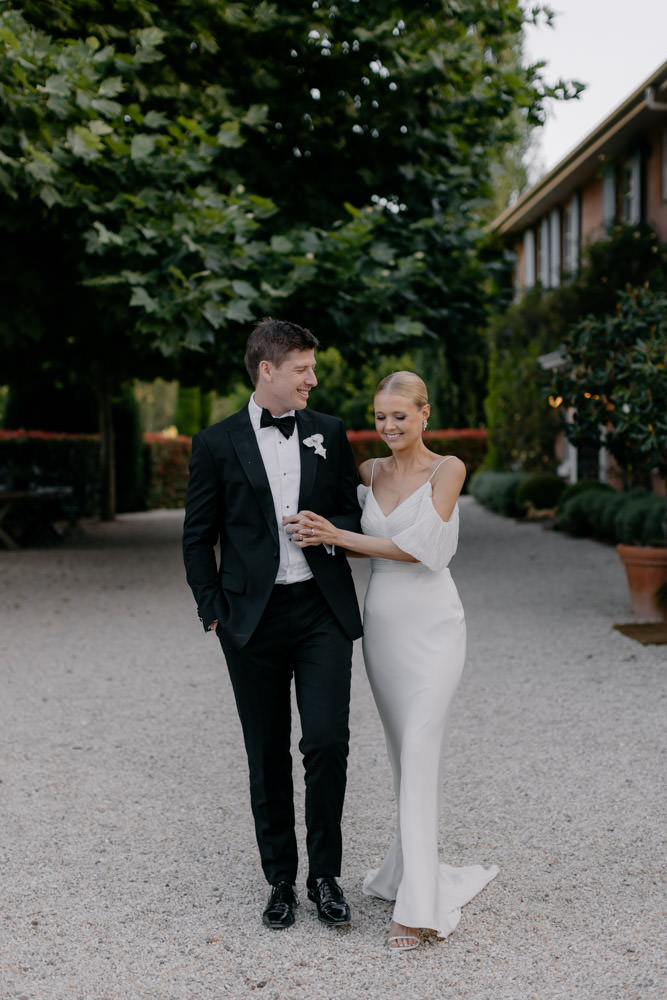 EACH FRAME IS CANDID IN NATURE YET CAPTURED THROUGH AN INTRINSICALLY ARTISTIC LENS, CREATING WARM, EDITORIAL IMAGES THAT TRANSPORT YOU BACK TO THE MOMENT MEMORABLE MOMENTS EVERY TIME.
... HIS PHOTOGRAPHY STYLE IS PERFECT FOR THE MODERN COUPLES SEEKING UNDERSTATED ELEGANCE.
THE LANE